Managed Web Hosting
Dedicated, Cloud, VPS, and Shared Web Servers
Advanced Workflow Automation
Tried and True Workflow Automation Solutions
Stunning Web Design
Professional, Eye-catching Website Design Solutions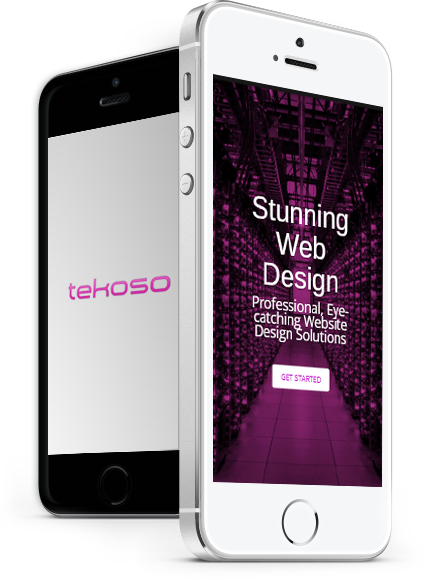 Next Level Digital Marketing
User engagement, increased conversions, and optimized revenue plans for desktop, tablet and mobile. Engage your audience today!  
Call or Text us Now (833) 704-1355
Tekoso Media is an internet marketing firm located in New York City. We offer powerful technology solutions for individuals and businesses interested in expanding their internet presence and building their brand
Our Top Areas of Expertise…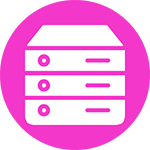 Web Hosting
Select from a number of packages to suit your business needs including shared, VPS, cloud scaling and dedicated servers

Marketing
Ad spot design, discovering the best placements for your media, Search Engine Optimization, Social Media Marketing, Video and more

Web Design
Professional, responsive design for all devices including laptop, desktop, tablet & mobile phone, websites with a stellar look & feel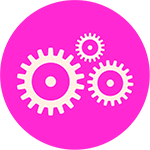 Automation
Be it email marketing, SEO link building, customer service request handling or any repetitive daily tasks, all can be automated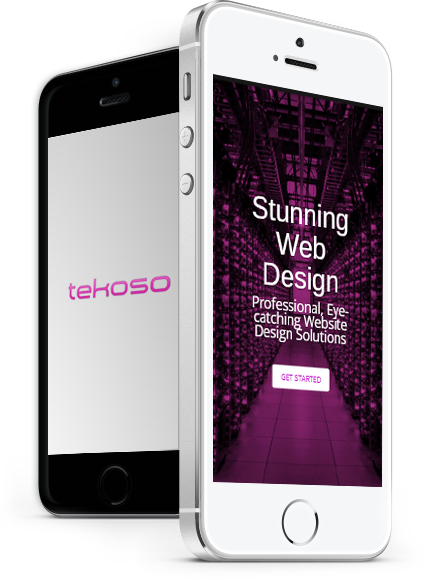 User Engagement
Never lose the attention your audience again with our proven engagement strategies
Increased Conversions
Bring your profits to the next level by improving your sales flow
Optimized Mobile
Stop neglecting your mobile sales potential and start utilizing the largest user base on the internet today
We love design and all things internet.
That's why we've dedicated ourselves to merging creativity with cutting edge digital technologies to help create a more inspirational experience for our clients and their users. 
Our Web Development Process
We streamline the process of web development, making it easier to communicate ideas between ourselves and our clients.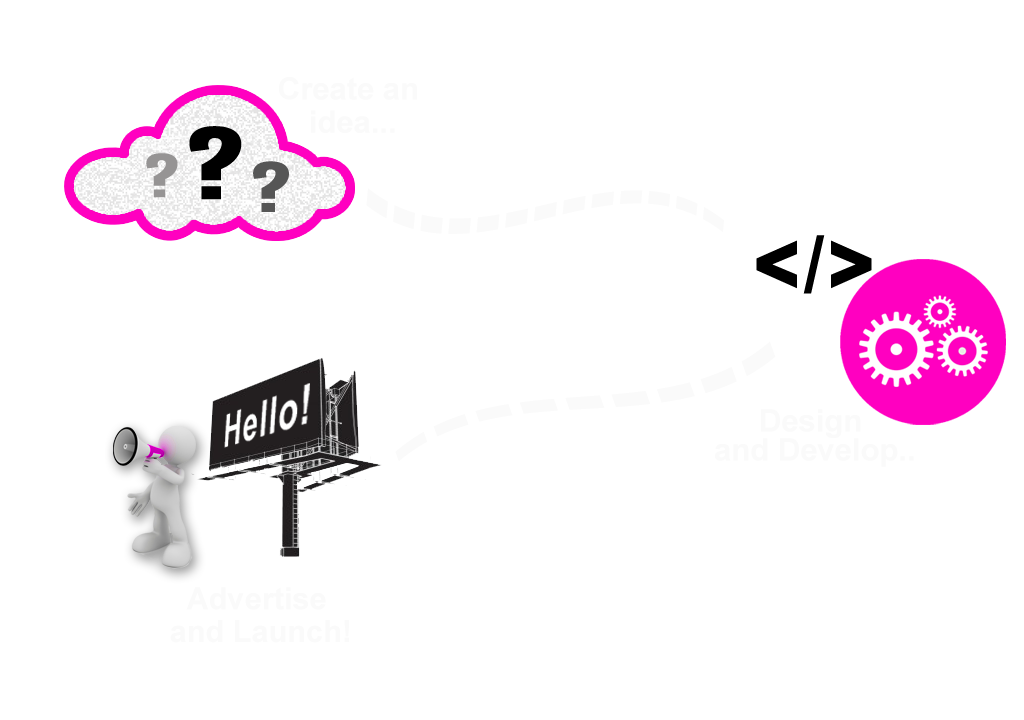 We provide detailed reporting of all work performance so that you are never in the dark.
We love our clients.
Our clients have ranged from local businesses to global brands, always receiving the maximum benefit of our marketing strategies and proprietary software. We are excited to share both with our clients, helping to navigate through the seas of information technology to ensure their business is a success
We love results.
To make an effort is one thing; to achieve results in another! Performance marketing is our number one focus — we aren't satisfied until your business shows a marked improvement in sales and lead conversions.




Web Hosting Solutions
Tekoso Digital Media Solutions is a reseller of web hosting around the world, which enables us to offer uniquely discounted prices on highly qualified web hosting products and services. From shared hosting to VPS, cloud, dedicated and collocation solutions, our data centers are secure, stable and robust, and all available at a great low price.
Economy Shared
Yearly Subscription
Single Domain

One-click WordPress Install

2.5 GB Bandwidth per month

3 Email Accounts
Business Shared
Monthly Subscription
5 Domains

Assortment of One-click Installs

Unlimited Bandwidth

Unlimited Email Accounts
Ultimate Shared
Monthly Subscription
Unlimited Domains

Assortment of One-click Installs

Unlimited Bandwidth

Unlimited Email Accounts

Free Advertising Credit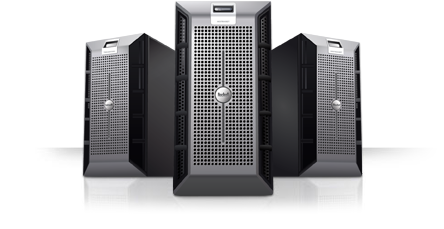 Dedicated Hosting
All of our dedicated servers come with guaranteed 99.99% uptime, unlimited bandwidth, customized storage space and ram, and flavor of linux that suits your purposes.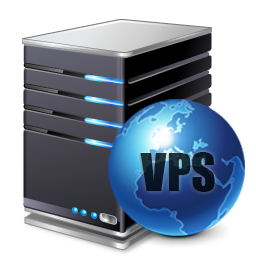 VPS Hosting
Need root access but can't swing the dedicated server cost? No problem, that's what Virtual Private Servers are for. Our VPS servers come with guaranteed 99.99% uptime, unlimited bandwidth, enough storage space and ram to not worry, and a whole host of software applications to help ensure the success of your business.