Managed Web Hosting
Dedicated, Cloud, VPS, and Shared Web Servers
Advanced Workflow Automation
Tried and True Workflow Automation Solutions
Stunning Web Design
Professional, Eye-catching Website Design Solutions
Server & Desktop Support
Ready to assist you with desktop, laptop, tablet, phone, or data center servers
Our Top Areas of Expertise…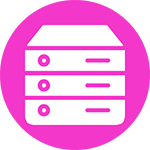 Web Hosting
Select from a number of packages to suit your business needs including shared, VPS, cloud scaling and dedicated servers

Marketing
Ad spot design, discovering the best placements for your media, Search Engine Optimization, Social Media Marketing, Video and more

Web Design
Professional, responsive design for all devices including laptop, desktop, tablet & mobile phone, websites with a stellar look & feel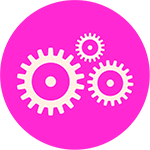 Automation
Automate email marketing, SEO link building, customer service request handling, data mining, or any repetitive daily tasks




Tekoso Solutions is a technology company located in New York City. We offer access to powerful solutions for individuals and businesses across a variety of industries.
Since 2010, we've helped solve in-depth technological problems for our clients, with a focus on web development, digital marketing, and automation.
We are currently expanding our reach into the landscape of information technology, now offering computer hardware repairs, data management, and web hosting.