Repair Your Computer Fast And Affordably
Bring your computer or device to our Brooklyn computer repair location, or have us visit on-site at your home or office to resolve your computer problems. We handle a variety of problems such as broken laptops, virus infections, broken smartphones, data recovery, booting issues, unrecognizable drives and devices, password recovery, part replacements, and more…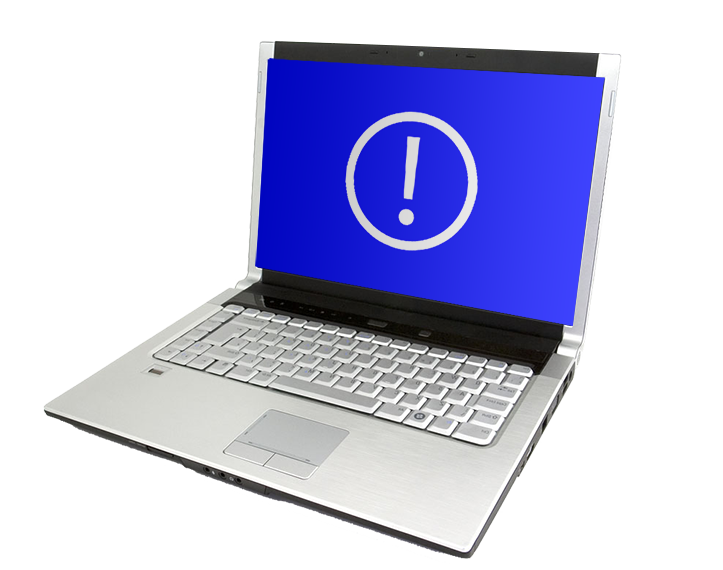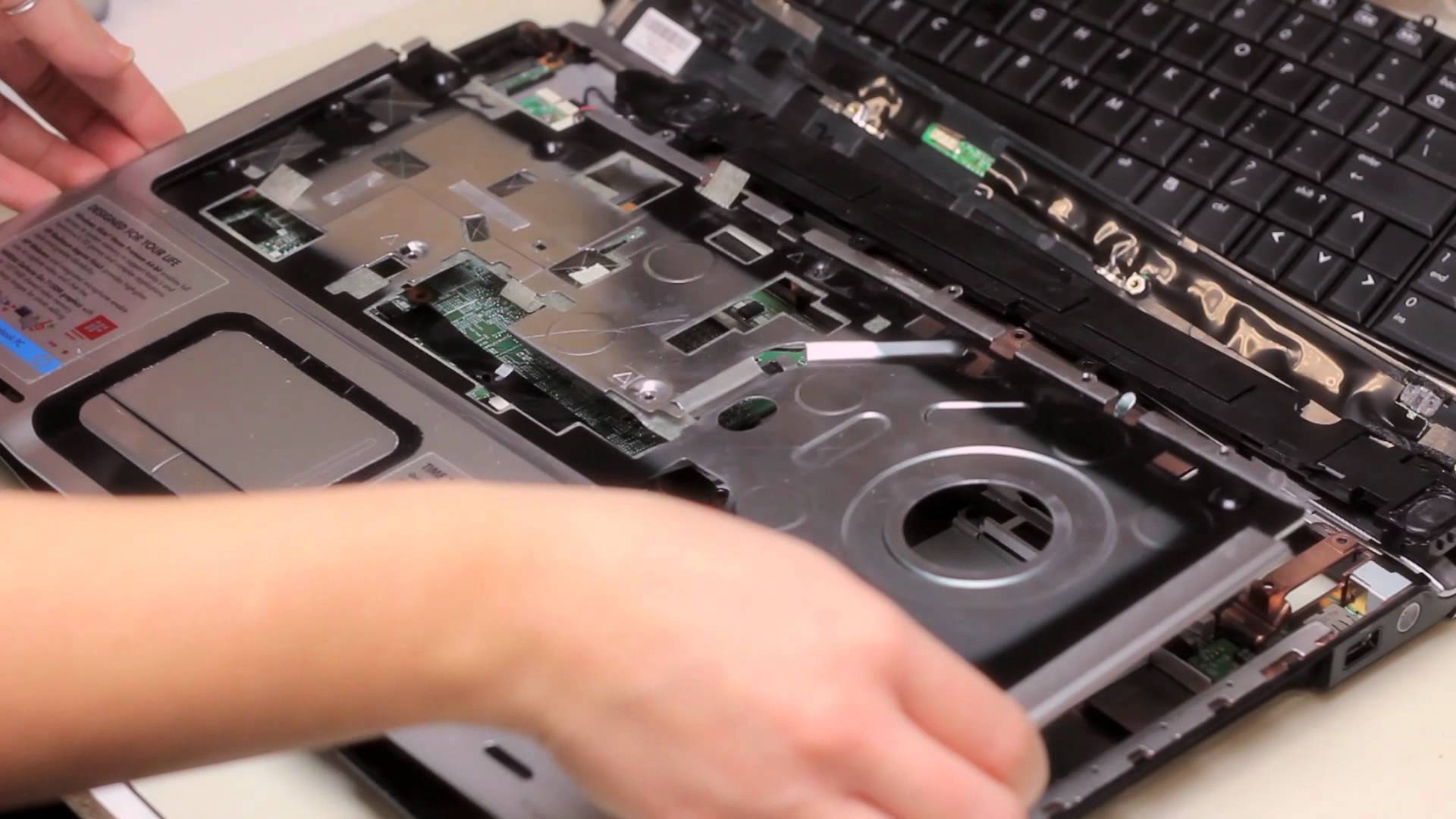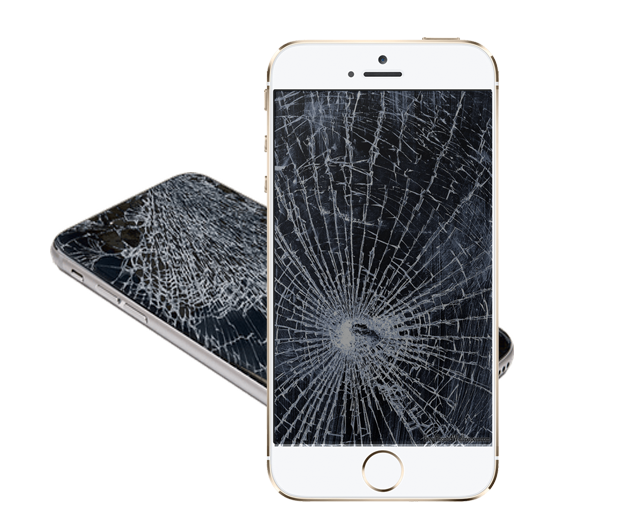 We offer a number of computer repair services, including desktop support, software and hardware upgrades, phone screen repair, virus removal, part replacements and more! 
In an ever-growing world of technology, Tekoso Solutions has made its mission to provide full service to devices of all kinds. If your computer or device is not functioning properly, simply call us and schedule an appointment and we will give you a free consultation!
Our proprietary security software will do more than your average commercial anti-virus application. We perform a full system scan while targeting threats that are otherwise undetectable by the most popular apps.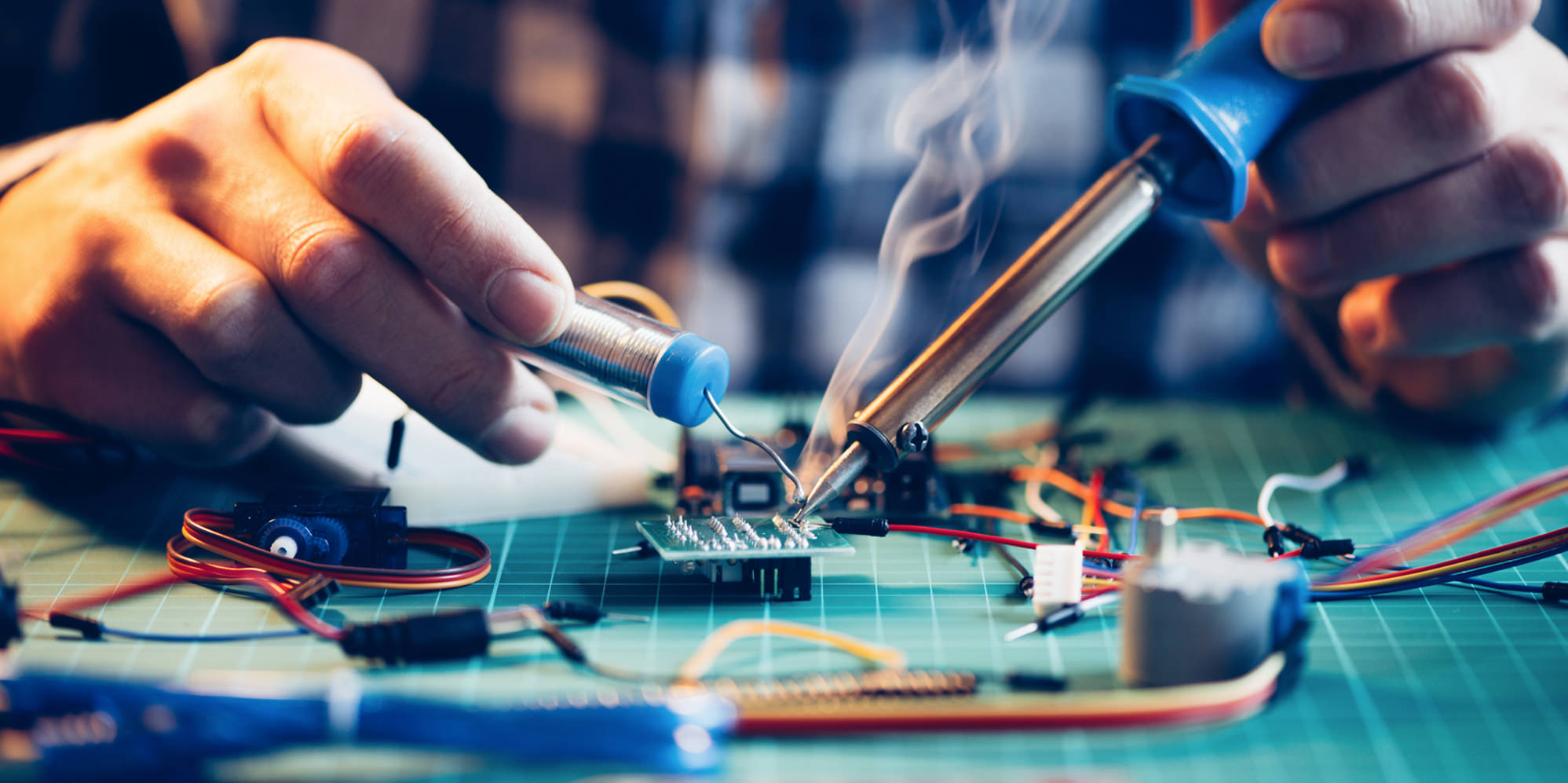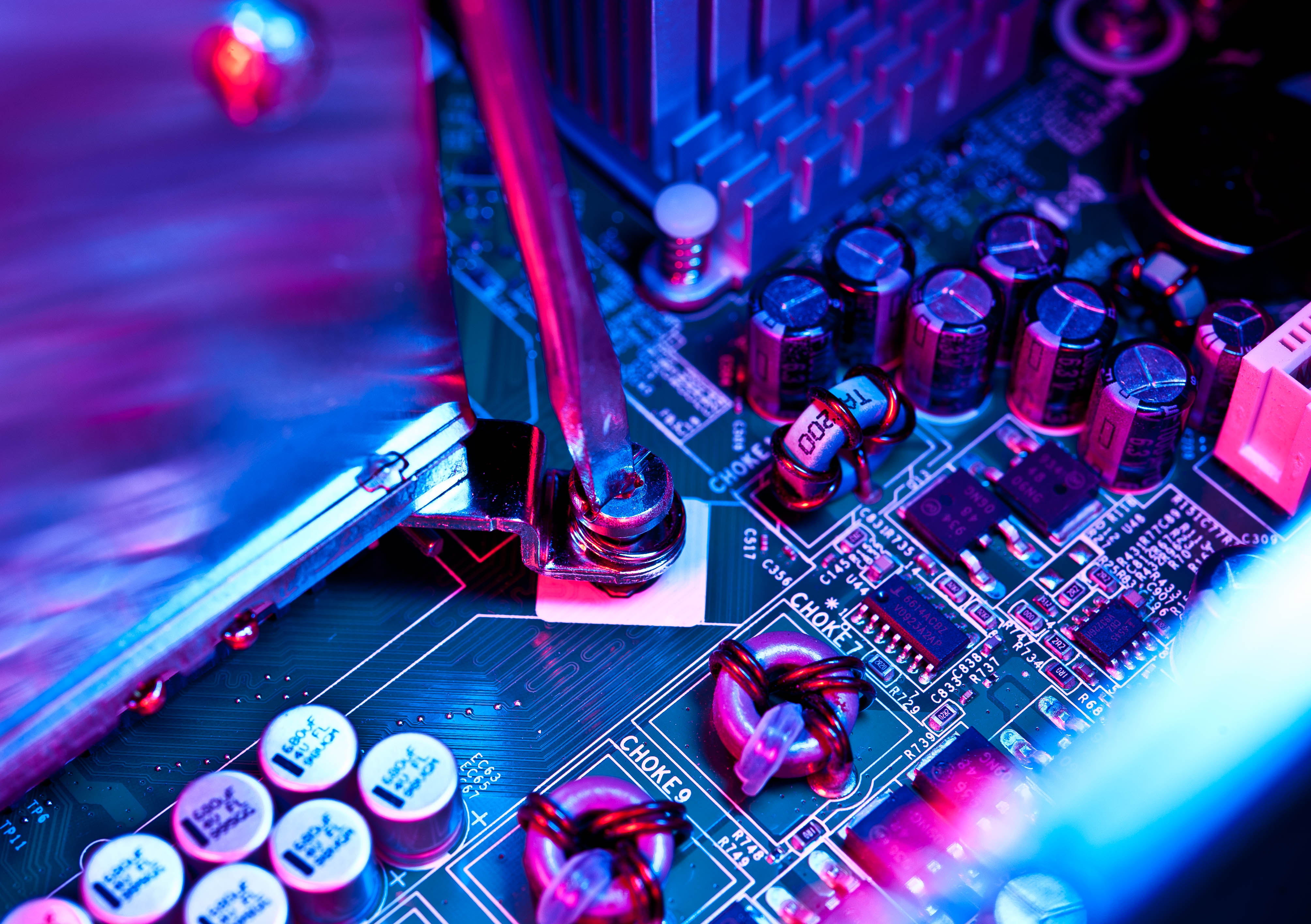 Installations and System Setups
We install all the necessary equipment and set up the proper operating systems and software applications to ensure you are ready to get to work within hours. 
Data Management & Recovery
If the data is there, we will find it. We've successfully recovered data from hundreds of drives in the past year alone and continue to be a preferred source of data recovery in the New York area.







What device are you trying to fix?
Laptop
HP, Dell, ASUS, Acer, Apple, Intel, Toshiba, Alienware, Chromebook, Samsung, Pixelbook, Lenovo, and others
Desktop
HP, Dell, ASUS, Acer, Apple, Intel, Toshiba, Sony,Samsung, Lenovo, and others
Server
Supermicro, Fujitsu, HP, Dell, Intel, Lenovo, and others
Smartphone
Apple, Samsung, ZTE, Huawei, 
Nokia, LG, Motorola, HTC, Sony, 
and others
Tablet
Samsung, Apple, Lenovo, Huawei, Microsoft, Asus, Google, and others

Other
Printer, usb drive, hard drive, graphics card, or other computer component
Select from one of the options above to get started
We understand that you may have questions before calling us, so feel free to peruse our Frequently Asked Questions for an idea as to what's ahead. If you don't see what you're looking for you can always call us at (833) 704-1355 and choose Support from the menu.
How much do you charge?
We offer a free phone, email or in-person consultation at our Brooklyn computer repair location to diagnose the problem. After the diagnosis, we charge a minimum of $25 to resolve the issue. We will give you a quote if it looks like it'll take longer than an hour to fix. 
What if you can't fix it?
If we cannot resolve the problem with your computer or device, we won't charge you.
Can I get my computer back the same day?
That depends on the issue. If it's a software problem, usually we can resolve it the same day. If there is a part that needs to be replaced and we don't have it in stock, we'll need to order it, which usually takes 2-3 days. 
Can I buy parts from you?
Yes! We have an online store, and if you don't see what you're looking for there, you can use our parts inquiry form to see if we have something you're looking for in our inventory.
Get in touch, or create an account